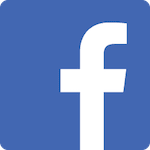 This is a great place to train. The instructors are solid seasoned fighters that share their love for combat sports. Great family atmosphere.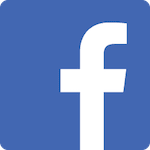 Absolutely recommend this place and if I could give 20 star rating I would. Any adults wanting to Pursue jujitsu, muy Thai, kick boxing or all the above. Come try them out It will give you more confidence and great mental stimulation. Jae McIntosh is excellent he actually runs an amazing kid program as well as adult. My two boys have gained so much confidence and knowledge in 4 months it's amazing. The entire place is a must see must come try out you won't regret it.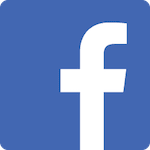 No Limit is a great place to train! They have classes every day and several times. It's top notch instruction in boxing, Muay Thai kickboxing, and Brazilian jiu jitsu. The atmosphere is family friendly and totally non judgmental with everyone from beginners to advanced practitioners. Not only are the classes fun, but you're getting a great workout that isn't boring and monotonous. Wether you want to train for fitness, self defense, competition or just an overall good time, No Limit Combatives is the place to be!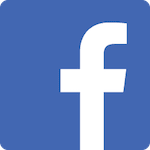 Absolutely loved this experience. I did boxing and jitsu. This is a great change of pace and I cannot believe I didn't find him sooner. Highly recommend for defense class for women.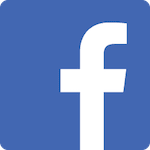 I am usually very shy when it comes to going to a new gym but right of the bat I felt welcomed. The instructors are very professional and knowledgeable. I would definitely recommend this to anyone looking to get into shape.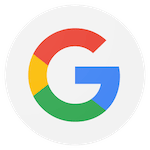 One would say entering this gym is like being born into a family. You have the days where you become frustrated with a technique, but your training partners and coaches will help you overcome the bout. Always a great workout along with learning some top notch self defense!! 100/10 recommend!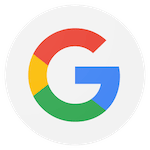 This is a great gym! They have experienced instructors and a great atmosphere. I'll be stopping by soon!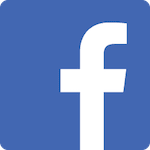 Family atmosphere. Great instructors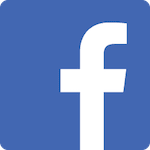 My 14 year old son and I both tried a few classes this week; I did Fitness Kickboxing and he did Boxing and Jujitsu, and we absolutely LOVED IT. Our whole family is joining! My husband can't wait to try out the boxing classes, too. The class sizes are small, the instructors are super experienced and so helpful. Five stars! ⭐️ ⭐️ ⭐️ ⭐️ ⭐️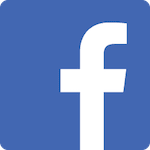 My kids and husband all attend. They love it and it is in a very convenient location. Coach Becks is an awesome teacher and meets each kid and adult on their own level.